HIGHLIGHTS OF THE WEEK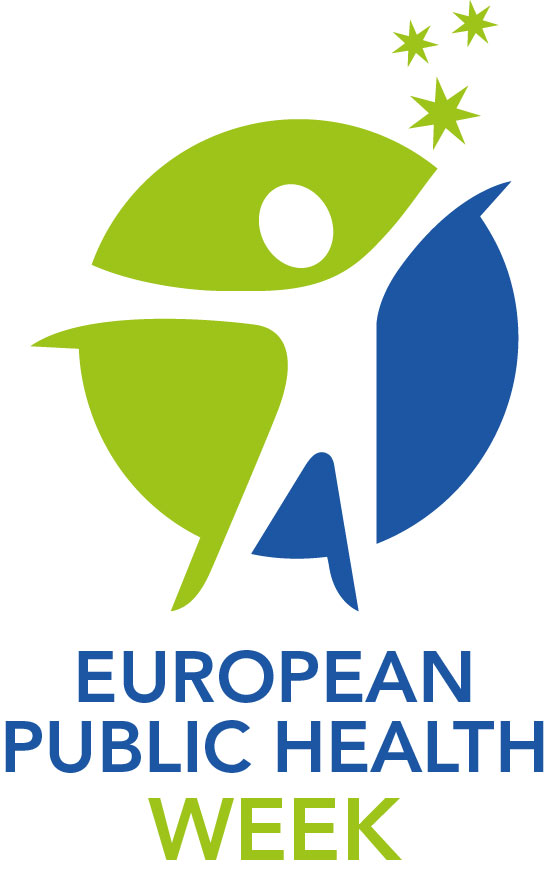 147 events in 31 countries:
Thank you! 
Countries from the WHO European Region with registered EUPHW events: Austria, Belgium, Bulgaria, Cyprus, Denmark, France, Germany, Greece, Hungary, Ireland, Israel, Italy, Kazakhstan, Luxembourg, The Netherlands, North Macedonia, Poland, Portugal, Romania, Russia, Serbia, Sweden, Switzerland, Turkey, Ukraine, United Kingdom.
Non-European countries with registered events: Australia, Brazil, Colombia, Kenya, USA
Europe joins forces in a week of public health event: Press release, 7 May 2020
The European Public Health Week (EUPHW) aims to raise awareness about important public health themes and connect professionals contributing to public health across Europe.
Learn about the 2019 edition.
European Public Health Week 2020